Registration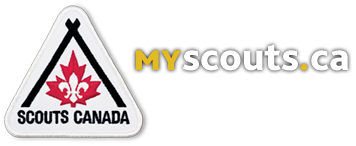 Registered Members == official recognition, and protection for members
Registration is an annual process and consists of filling out an on-line Application for Membership.
Adult volunteers must complete all steps in the Volunteer Screening Process before their membership can be confirmed. Once processed the individual becomes a member of Scouts Canada, and eligible for the benefits of membership.
How to register:
All membership services are handled through the myscouts.ca website. Please visit the site for more information.